The rapid development of coronavirus infection in the world, including in our country, requires the use of all opportunities to control it, so pharmacists and scientists of Latvian pharmaceutical manufacturers Lotos Pharma and Larifans (Larifāns) have joined forces to create new and effective products for disinfection and personal hygiene.
The new coronavirus disease, Covid-19, has changed our lives and activities. We in Latvia also need to react and get involved, informed Larifans (Larifāns) board member and scientist Guna Feldmane, who is known for the discovery and development of antiviral products LARIFAN.
Kaspars Ivanovs, a member of the Board of Lotos Pharma, points out that both companies are currently working on the development of six new biotechnological products, as well as have spoken to the best Latvian specialists who will help increase production capacity and volumes. The production process of the new antivirals is complex, but at the same time we hope that the new products will reach consumers already in April. One of the newest and most topical products from the LARIFAN line, which appeared on the market in March, is Larifan Spray Isotonic, which contains the active substance LARIFAN and is a protective agent for the nasal and pharyngeal mucosa to reduce the risk of various viral infections.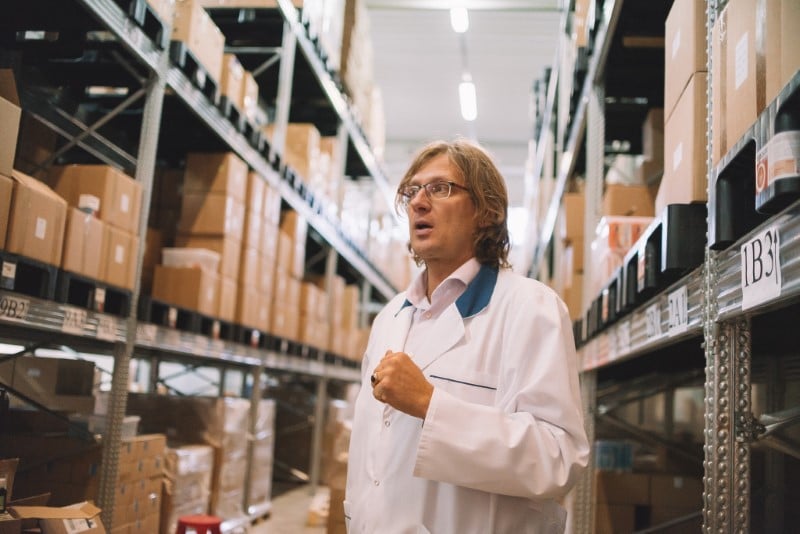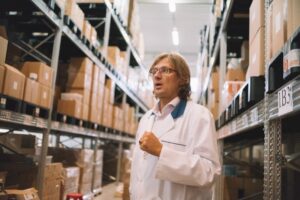 The management of both companies also emphasizes that the measures taken by the government and the World Health Organization are particularly important so that we can fight viruses and other diseases together.